Paver Drain Pro is a one-piece PVC extruded drain designed to provide surface water drainage on paver decks. This drain accommodates most 60mm or 2 3/8″ height pavers.

This drain features a narrow width and an extended base flange on one side. The flange side should be positioned beneath the paver. The flange side can be strategically located on either parallel side of a drainage configuration. The parallel side opposite the flange can be positioned against a vertical surface such as a wall.

The Paver Drain Pro can be easily adapted with 1″ schedule 40 PVC pipe and couplers to a compliment of specialized fittings that are available. The Down Adapters and End Adapters adapt to 1″ Schedule 40 pipe.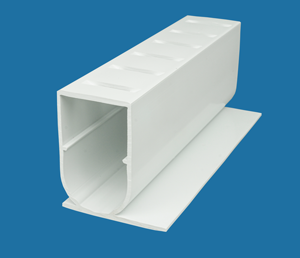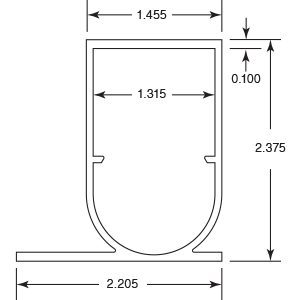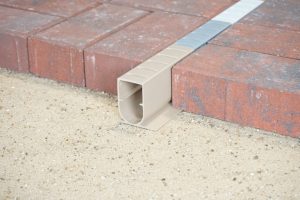 Part #
Paver Drain Pro
PD-PRO-G
Grey
PD-PRO-T
Tan
PD-PRO-W
White
Carton Includes:
8
Paver Drain Pro (10′ lengths)
8
Couplers
Part #
45 Degree Angles – 4/ctn
PD-PRO-45W
White
PD-PRO-45G
Grey
PD-PRO-45T
Tan
Part #
90 Degree Angles – 4/ctn
PD-PRO-90W
White
PD-PRO-90G
Grey
PD-PRO-90T
Tan
Part #
Down Adapters – 4/ctn
PD-PRO-DAW
White
PD-PRO-DAG
Grey
PD-PRO-DAT
Tan
Part #
Couplers – 12/ctn
PD-PRO-DCUP
Coupler
Part #
End Adapters – 4/ctn
PD-PRO-DEA
End Adapters
Part #
End Plugs – 10/ctn
PD-PRO-DEP
End Plug