Walking Trowels
Frontier Desert Deck Walking Trowel
For use with Frontier Desert Deck. Allows finisher to reach up to 20′ bays. It allows you to set the patter easy.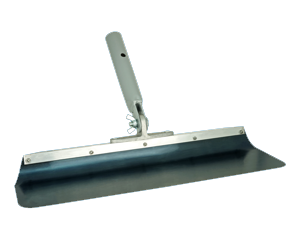 ---
Tile Trowel with Level
This trowel allows you to apply the bed mud from on top of the bond bean. Bed mud is applied level and true and is also easy to level out corners and skimmers.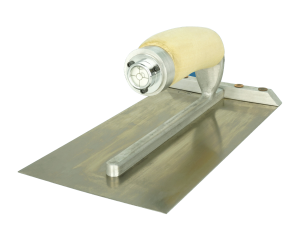 ---
Dual Walking Edger
This specialty edger edges both sides at once. The dual Walking Edger cleans the concrete from on top of the control joint. It's excellent for Frontier Desert Deck.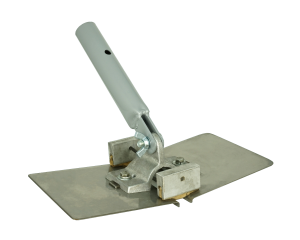 Part #
Description:
TL003
Frontier Desert Deck Walking Trowel – 18″
TL004
Frontier Desert Deck Walking Trowel – 24″
TS010
Tile Trowel with Level
TL006
Dual Walking Edger